Dante700 Australia National Seminar Series
Dante Alighieri died 700 years ago. His poetry is still celebrated around the world. This website is a record of a series of presentations hosted by the Dante Alighieri Societies of Australia to mark the 700th anniversary of the passing of Dante Alighieri which was commemorated in 2021. The series includes presentations from Canberra and virtually every state capital. The series was addressed by a wide range of speakers including celebrated Australian poets and leading scholars in Dante studies and the Italian language in Australia. Details of speakers and the recordings of the presentations can be viewed by going to the respective icons below for each event or by using the site menu. See below for the ebook collection of papers and presentations during the seminar series.
National Schedule of Events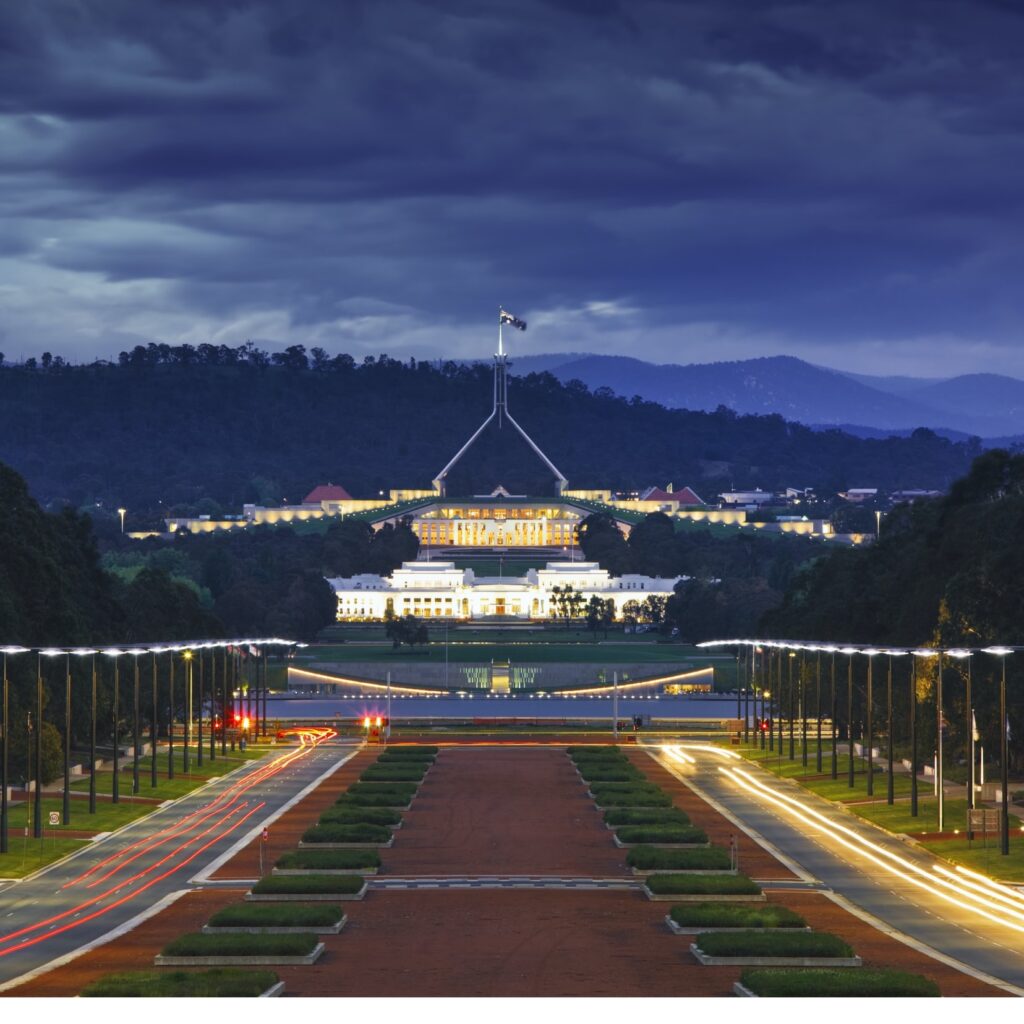 Many of the papers and presentations during the national seminar series are now available as a free ebook: Dante Alighieri under the Southern Cross 2021: Australian Reflections for the 700th Anniversary of the Passing of Dante Alighieri.