Perth – Dante and 'the Clash of Civilisations' – 25 June 2021
Professor John Kinder
University of Western Australia
Hosted by the Dante Alighieri Society of Western Australia
Dante saw 'quattro stelle' in the southern sky. In Australia today, Dante excites great interest among young generations. Nobel Prize poet Eugenio Montale was right: "the further his world recedes from us, the greater is our desire to know him and to make him known". Dante challenges many of the building blocks of modernity. He embodies contradictions that are different from the ones we usually live with. His vision of reality is unified, holistic and integrated at all levels. He believes in ultimate truth, in good and bad, and in obeying authority. And yet, at the centre of the Comedy, and the centre of his world-view, is love, the force that moves the sun and the other stars. We experience love as desire and the dignity of the human person is our ability to respond to love and to direct our desires, in total freedom. This is a powerful challenge in a time that Pope Francis has described as "not an epoch of change but a change of epoch".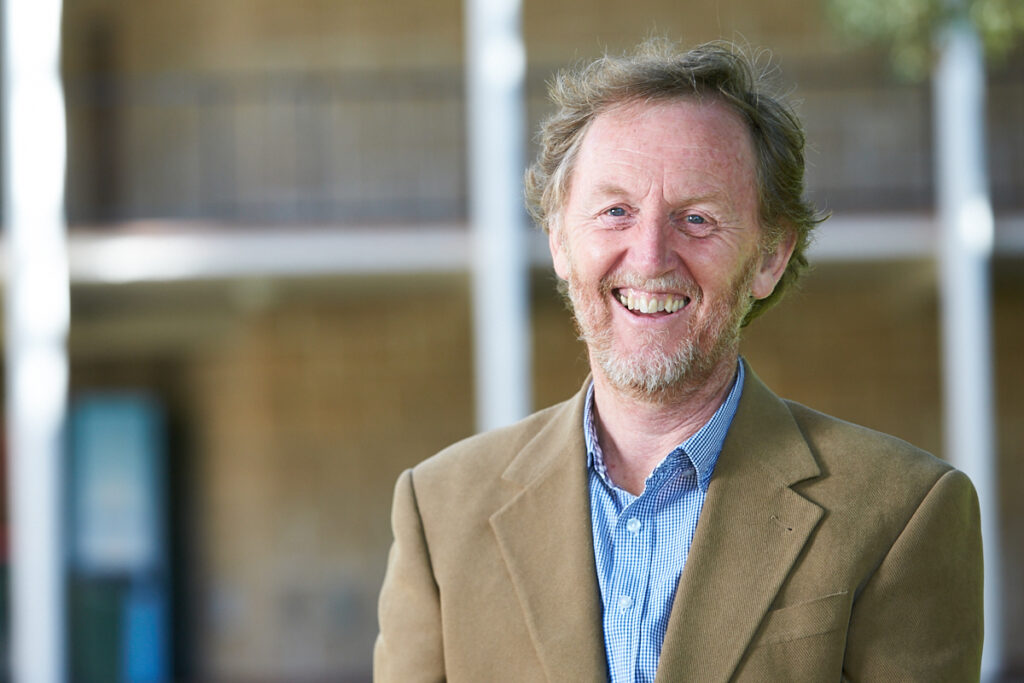 Professor John Kinder is professor of Italian at the University of Western Australia, where he is now Professor of Italian. He has published widely on the history of the Italian language and dialects, especially the role language has played in Italian history. He is a Fellow of the Accademia della Crusca, the first Italianist from the southern hemisphere to be elected to Italy's premier language academy.
Hosted by the Dante Alighieri Society of Western Australia
As a Face to Face Event and Simultaneous Online Webcast
Room A120, A Block, 105 Banksia Street, Tuart Hill (within the grounds of Tuart College enter Carpark Via Hodgson Street.