Adelaide – Dante in Australian Literature and in Music – 27 August 2021
Hosted by the Dante Alighieri Society of South Australia
Dante as a tool for environmental healing and address
(a face to face and online event)
Australian Poet Emeritus Professor John Kinsella
School of Media, Creative Arts & Social Enquiry, Curtin University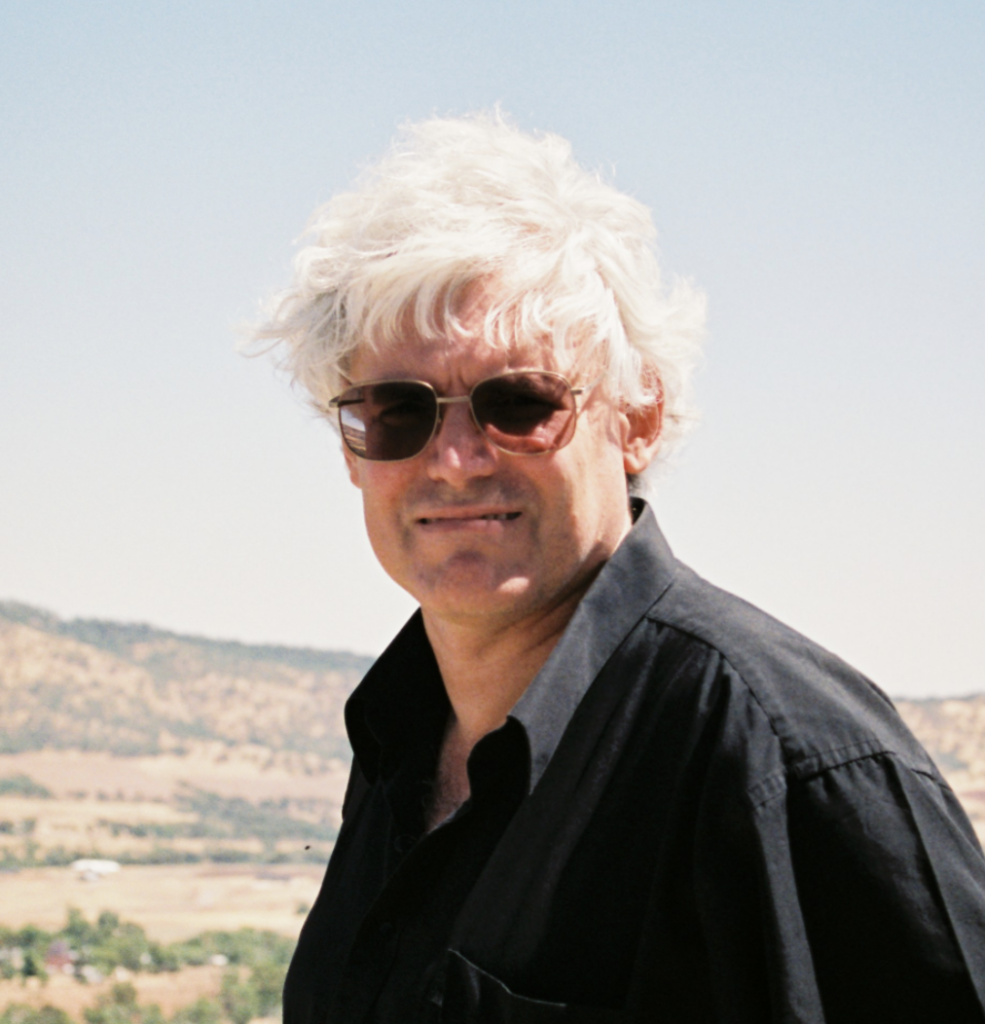 Premiere screening
Followed by reflections and audience discussion moderated by
Dr Theodore Ell, Honorary Lecturer, ANU
Professor John Kinsella is Professor of Literature and Sustainability at Curtin University and a Fellow of Churchill College, Cambridge University.
He is one of Australia's most highly regarded creative writers, having published more than 60 volumes of poetry and 11 volumes of fiction, and has edited influential journals and anthologies. He is also a prolific critic and cultural activist who has published on poetics, spatiality and activist aesthetics. He has won many WA and national prizes for his publications.
John Kinsella's poetry is both experimental and pastoral, featuring the landscape of Western Australia, where he lives.
His many books of poetry include: Divine Comedy: Journeys Through a Regional Geography, Jam Tree Gully, Armour, and Drowning in Wheat: Selected Poems 1980-2015. In 2018, he received the Australian Centre Literary Awards – Wesley Michel Wright Prize in Poetry for On the Outskirts. For several years, he has been working on a series of poems inspired by Franz Liszt's Dante Symphony (and Sonata), recently translated into Italian and published by Raffaelli Editore as Musical Dante.
Vegan anarchist pacifist, Kinsella, in his "Alternative Biography," describes himself as "a supporter of worldwide indigenous rights, and an absolute supporter of land rights." His concerns are "human justice but always in the context of environmentalism".
27 August 2021 at 6.30pm (South Australian time)
The Carrington Function Room, 262 Carrington St, Adelaide
Followed by a short concert of music inspired by La Divina Commedia
Soprano Teresa La Rocca & students; pianist Michael Ierace
Please see recording of the Event Below