Canberra – National Launch – Dante Day – 25 March 2021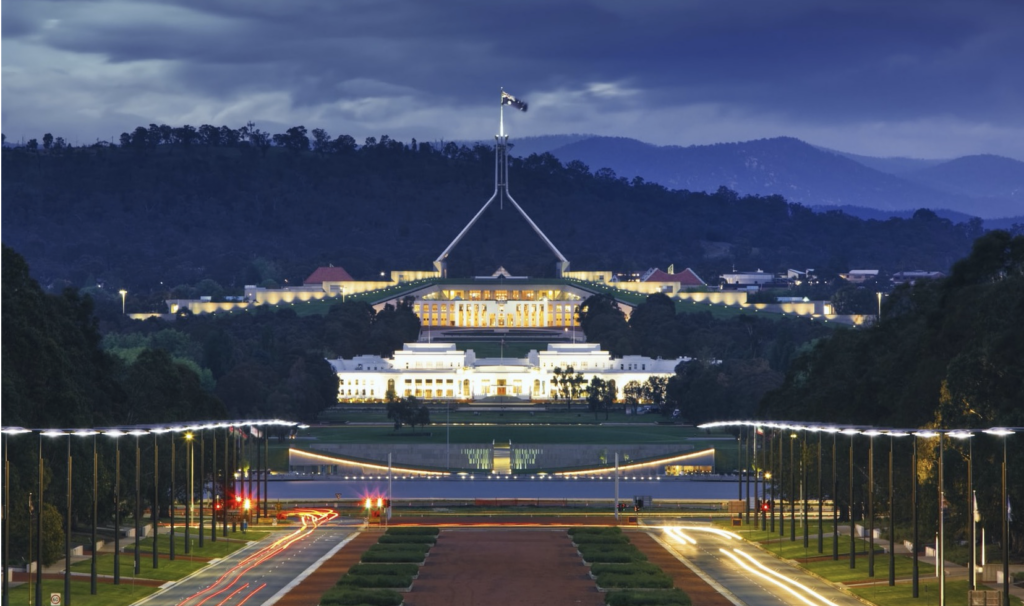 Commemorations for the 700th Anniversary of the Passing of Dante Alighieri
How Dante Changed my Life from Melbourne to Umbria in a Heart beat
Professor Rodney Lokaj PhD, Laurea, BA
This talk, delivered in Canberra and online on 25 March 2021 to launch the national commemorations for the 700th anniversary of the passing of Dante Alighieri, describes the profound impact Dante Alighieri has had on the speaker, from the very first lesson he attended in Italian literature in Australia to his many scholarly achievements throughout the entire Italian peninsula and quite beyond, all while based in a medieval tower just outside Spoleto. A recording of the talk can be presentation and proceedings of the evening can be viewed below.
H.E. Francesca TardioIi Ambassador of Italy
Professor Franco Papandrea President DAS Canberra
Dr Joshua Brown, Convenor Italian Studies ANU
Hosted by the Dante Alighieri Society of Canberra at the Italian Cultural Centre and as an online webinar
Dantedì 25 March 2021
Professor Rodney Lokaj
Rodney Lokaj has full-professor status as recognised by the Italian Ministry of Education. At the University of Enna, "Kore", Sicily, he is in charge of several courses including: History of the Italian language; Italian linguistics and grammar; and Italian philology. His numerous scholarly publications written in either English or Italian regard: Saint Francis, Dante, Petrarch, Humanism, Castiglione, Manzoni, Verga. He has on-going collaborations for research and publishing with the State Archives of Perugia, the Basilica of Saint Anthony of Padua, and the Vatican Library. He is also an active member of many learned societies throughout the world, including: the International Society for the Classical Tradition; Societas Studiis Neolatinis Provehendis; Renaissance Society of America; Società Dantesca Italiana; American Philological Association; Accademia degli Ottusi, Spoleto; Dante Society of America; Deputazione di Storia Patria per l'Umbria; Society of Philologists of Italian Literature; Accademia Petrarca di Arezzo. He sits on the executive board of the American Association of Neo-Latin Studies and several leading academic journals. His most recent publications regard: the Franciscan Canticle of the Creatures; Prospero Intorcetta and Confucius; an unknown Humanist from Spoleto, Fabio Vigili; emending the classical tradition in Renaissance Italy – Pietro Bembo and Virgil's Gnat.