Sydney – Dante and the making of Italians in Australia – 27 May 2021
Commemorations for the 700th Anniversary of the Passing of Dante Alighieri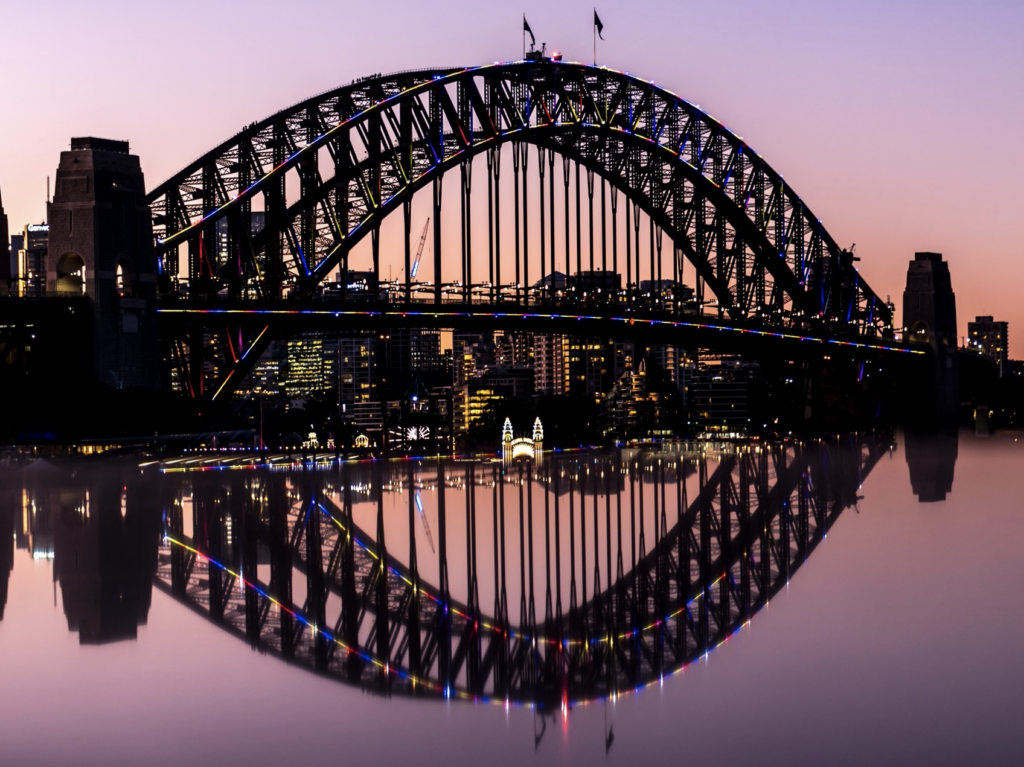 Dante and the Making of Italians in Australia
Paolo Totaro AM, Foundation Chairman of the Ethnic Affairs Commission (1977-1989)
On 27 May 2021, as part of the celebrations of the 700th anniversary of Dante Alighieri's death at the event hosted by the Dante Alighieri Society Sydney, participants heard Paolo Totaro AM present on the theme Dante and the Making of Italians in Australia.
Paolo Totaro AM, Foundation Chairman of the Ethnic Affairs Commission (1977-1989), poet, pianist, and public servant in a variety of positions, will talk about "Dante and the making of Italians in Australia".
Event Website: https://dantealighieri.com.au/event/dante-and-the-making-of-italians-in-australia-dantedi-in-australia-dante700-in-australia/
Paolo Totaro AM
Paolo came to Australia in 1963, transferred from Turin by FIAT. Travelling extensively the continent for FIAT Tractors, he identified more and more with Australians, especially the recent immigrants. In 1973, his family decided to remain permanently in Australia. He had the good luck of being appointed as Foundation Director of the Australia Council, Community Arts Program, to share with the Australian Government (then under Whitlam) his experience in the arts, emigration and management. He left FIAT, took Australian Citizenship in 1977, and moved from the Commonwealth to the NSW Government to be (directly under Premier Neville Wran) the Foundation Chairman of the NSW Ethnic Affairs Commission, with the powers and resources of conducting the first ever Inquiry into the Status of Ethnic Communities in NSW. Now, nearly half a century later, it is good to remember that, as a first in Australia, in addition to the 'new Australian' Full Time Chairman, the eleven part-time Commissioners were all former immigrants of non-English Speaking Backgrounds. In addition, a permanent, departmental staff of 120 researchers and liaison officers was appointed, as well as casual staff of about 200 interpreters, for hospitals, Courts of Law, schools, and others. One year later, in 1978, the 630-page Commission report, Participation, was tabled in Parliament. It was adopted in full by both Government and Opposition and became a model for other States. From 1980, Totaro served in many other, part-time roles such as as a Commissioner of the Australian Law Reform Commission, a Governor of the NSW Conservatorium, a Visiting Professor at the UWS, a Member of the Boards of TAFE, Vocational Education, and as Pro-Chancellor of the University of Technology, Sydney. As a pianist, he played mostly chamber music, such as in the first Australian performance of Shostakovich Michelangelo songs at the NSW Art Gallery. As a poet, he has been published in the Oxford Anthology of Australian Poetry (ed. Mark O'Connor, 1995) and in many other publications. In 2016, he 'exhibited' at The Sydney Botanic Gardens 15 poems along with works by painter Juliet Holmes á Court and sculptor Ruth Levine, inspired by the poems. In 1985, he had recorded for the ABC sections from the Divine Comedy.