Canberra – Dante and the Teaching of Italian in Australia – 21 October 2021
Dante and the Teaching of Italian in Australia
Online Webinar
This event in addition to celebrating the Dante700 Seminar series was also being held to celebrate the XXI Settimana della Lingua Italiana nel Mondo (the 21st Week of the Italian Language in the World). The event explored the teaching of the Italian language in Australia, in the context of the significance of Dante to that work. The Italian language is the most taught second language in Australian schools and there are numerous Italian Studies programs in Universities across Australia.
Moderated by Prof.ssa Concetta Cirigliano Perna, the themes of the evening were explored by a panel of leaders in Italian Studies and related fields: Emeritus Professor Nerida Newbigin, Associate Professor Angela Scarino and Dr Anna Rita Tamponi. Further details of the panel are provided below. The event can be viewed at the video embedded below.
Moderator
Prof.ssa Concetta Cirigliano Perna, Vice President of the Dante Alighieri Society Sydney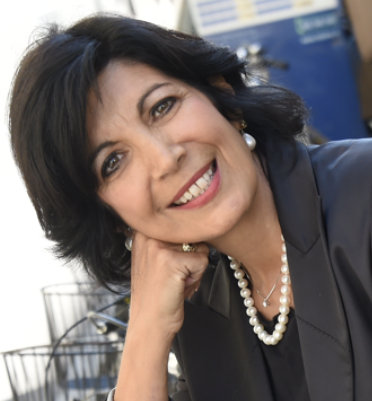 Concetta Cirigliano Perna was born in Italy and graduated with honours in Political Science (Bari University). She taught Law and Economics in high schools in Milan and Turin. She lives in Sydney where she taught Italian Language and Literature at Macquarie University. Concetta authored several textbooks and teaching material for students of Italian. She published Non soltanto un Baule, Storie di emigranti italiani (Edizioni Farinelli, 2005); Uffa! (Edizioni Farinelli, 2007); A journey back to origins: the lives of Italian migrants through the eyes of their grandchildren (2019) and co-authored with Giancarla Guareschi Minuti Fuori dalla Nebbia, due vite all'ombra di Giovannino Guareschi (Falco Editore, 2015). She is president of The National Italian Australian Women's Association and vice-president of Dante Alighieri Society of Sydney. Concetta holds conferences in Australia and Italy on various cultural topics.
Speakers
Nerida Newbigin, Emeritus Professor of Italian Studies, University of Sydney
Exploring the Library: Dante and Dante Studies in Australia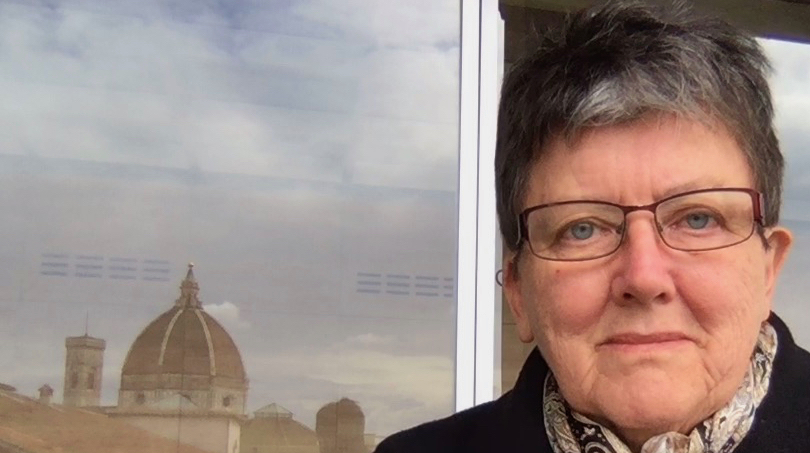 For the University of Sydney's contribution to the Dante Seventh Centenary celebrations, I prepared an exhibition, that should have opened on 29 August but is now sadly postponed. I welcome this opportunity, however, to introduce just some of the items that would have been on display and to talk about their significance in Dante Studies in Australia.
Nerida Newbigin's teaching and research interests range from the thirteenth to the sixteenth century, from Florence and Siena to Rome, and from philology and art history to performance. Since her retirement in 2008, she has published with Barbara Wisch, Acting on Faith: The Confraternity of the Gonfalone in Renaissance Rome (Saint Joseph's University Press, 2013); with Kathleen Olive, Codice Rustici (Olschki, 2015); and Making a Play for God: The Sacre Rappresentazioni of Renaissance Florence (Centre for Renaissance and Reformation Studies, 2021).
Angela Scarino, Associate Professor in Applied Linguistics and Director of the Research Centre for Languages and Cultures, Justice and Society, University of South Australia
Italian language learning in Australia: Histories and orientations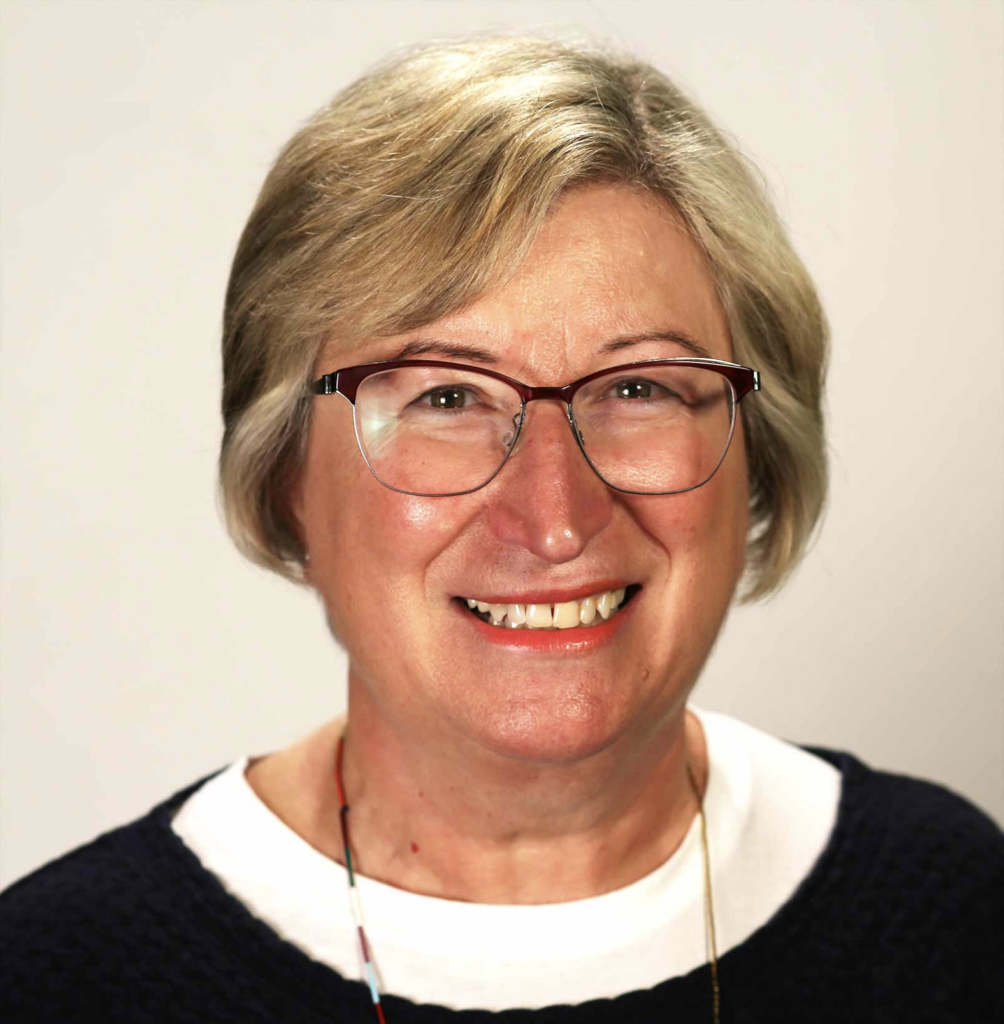 Italian language learning in Australia is necessarily distinctive. It grows out of the particular history of migration and the ebb and flow of language policies and curriculum provisions specifically in this country. In a reflective presentation, I trace very briefly elements of this history and consider orientations to the learning of Italian language and culture which might sustain strong programs for the learning of Italian in this context in the future.
Angela Scarino is Associate Professor in Applied Linguistics and Director of the Research Centre for Languages and Cultures, University of South Australia. Her research expertise is in languages education in linguistically and culturally diverse societies, second language learning and assessment within an intercultural orientation and second language teacher education. She has been a Chief Investigator on a range of research grants. She has worked in diverse contexts beyond Australia, including Hong Kong, Singapore, Malaysia, France and New Zealand. She is currently the Chair of the Multicultural Education and Languages Committee, a committee that advises the Minister for Education on languages and multicultural education in South Australia.


Dr Anna Rita Tamponi, Ministry of Education Italy
Challenges and opportunities for the teaching of Italian in Australia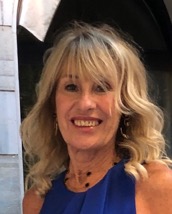 The presentation will discuss my experience as Director of the Education Office in Canberra from 2015 to 2021 and will focus on the challenges of the teaching of the Italian language and culture in Australia. I will present experiences and projects carried out in a range of sectors, particularly in bilingual schools , schools applying the CLIL methodology and universities. I will briefly suggest how the themes proposed during the celebrations of the 'Week of the Italian Language in the World' over the years can be integrated in the Italian classroom. Given the different contexts and needs of each sector, I will also present the opportunities offered by the Italian Government and discuss the criteria chosen for the support offered to Australian institutions.
Anna Rita Tamponi is Director for the Italian Ministry of Education and directed the Education Office at the Embassy of Italy in Canberra from 2015 to 2021, where she promoted the diffusion of the Italian language and culture in Australia. She obtained a PhD in Educational Linguistics at the University College London. She worked and researched in Italy (Rome, Federico II University of Naples and University of Salerno) and abroad (Somalia, USA, Brazil, UK). She also collaborated with the Council of Europe, and run teacher training courses in Italy and abroad (Serbia, Montenegro, Morocco, Brazil, UK and Senegal). Her fields of research are the use of technology, CLIL and Task-based Approach in foreign language learning and teaching with a focus on Italian as a foreign language. She published many books and articles on the teaching of foreign languages, both as author and co-author.